Friendly Veterinary Care in Staten Island
We may be a small practice, but we are still a full-service hospital. From routine vet checkups, vaccinations, and other preventive measures to diagnostic and surgical services, Aadobe Animal Hospital offers all your pet's regular vet care needs without compromise. We are proud to offer competitive wellness plans that help pet owners provide the absolute best possible care for their pets at affordable prices.
Core Care Services       Wellness Plans     
A Veterinary Practice that Cares
Dr. Manjit Singh and the rest of the team at Aadobe Animal Hospital live to serve. We provide for all our patient's needs with care and diligence, and pride ourselves on the relationships we form with our clients and their animal companions. Whenever you need us, we'll be there to help your dog or cat thrive.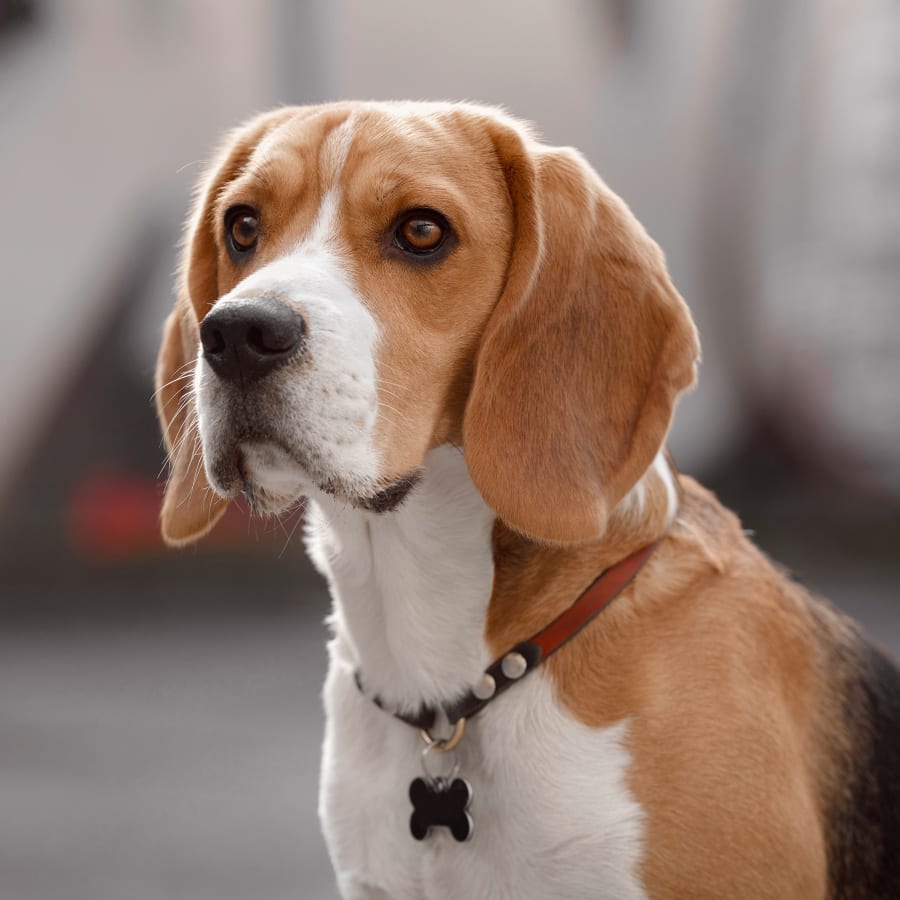 Our Pet Care Promise
Our team is dedicated to serving you and your pet. At our practice, we do all our work in a professional and friendly manner. We promise to do everything we can to keep your pet in the healthiest state they can be.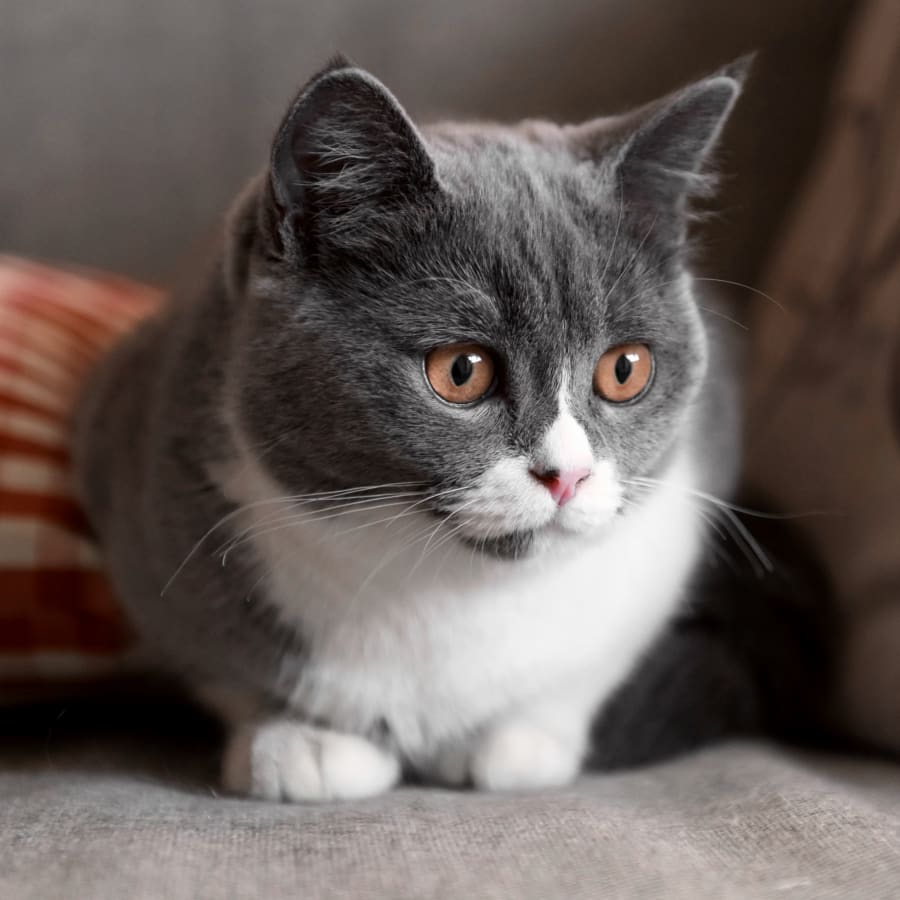 Our Commitment
We want you to feel comfortable trusting your pet's care to our veterinary staff. At Aadobe Animal Hospital, we always treat your pets as our own. 
Please contact us to arrange a preliminary appointment - we'd love to get to know you and your four-legged family member.
Hospital Features
Convenient Location 
Wheelchair Accessible
Relaxed Environment 
Multi-Pet Appointments
Automated Appointment Reminders
Phone Call Appointment Reminders
Multiple Languages Spoken
Refills (Prescriptions & Products)